Innovate. Integrate.

Internationalise.
Together with members of our multi-disciplinary network, RT aims to create ASEAN's next Fortune 500 and to become the leading brand in Corporate advisory across ASEAN and beyond.
Driven by our core strategy to constantly Innovate, Integrate, and Internationalise, we are committed to embracing change and remaining competitive to meet your growing business needs.
LEARN MORE
We chose to work with RT as they provide a one stop solution that is able to meet our business requirements through a single point of contact. We required external Accounting and Tax services support to manage our costs and RT has been able to meet our business needs accordingly. Overall, we found the whole working experience with them to be consistent, reliable, and responsive
Vincent Tan – Managing Director, Super Marine Holdings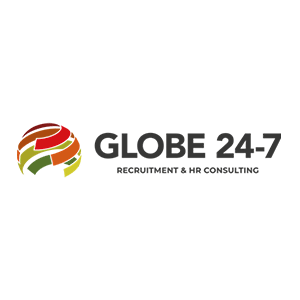 We engaged RT to provide accounting, corporate secretarial, and tax services for Globe 24-7 and have been impressed with their quality of service provided in meeting our complex international business needs. The team at RT is friendly, professional, and willing to assist in any way needed. RT has definitely become an invaluable partner to us, and it brings us great pleasure to recommend them.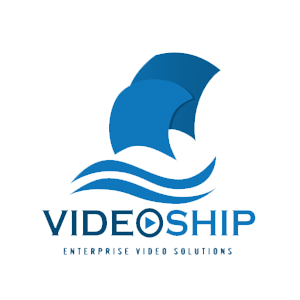 RT has been our corporate auditors since 2015 and has been providing corporate secretarial services to us since January of 2019. During this time, RT has consistently provided us with excellent auditing/accounting/taxation and corporate secretarial services at a reasonable cost. We highly recommend RT to any business looking to establish a presence in the international market. RT's professionalism, expertise, and courteous approach to dealing with clients is second to none
Michael Grimes – Associate Cost and Management Accountant – UK | Chartered Global Management Accountant – UK/US, Videoship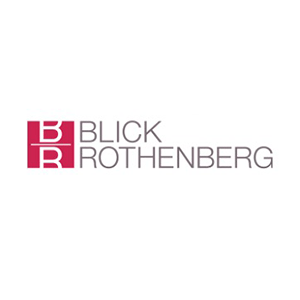 The RT team have supported me and my clients across a wide range of tax matters for many years. I value RT's knowledge, experience and responsiveness.
Myself and the team very much enjoy working with the RT team and know that they will always help, whether the issues are straightforward or complex
Lee Mcintyre – Hamilton, Partner, Blick Rothenberg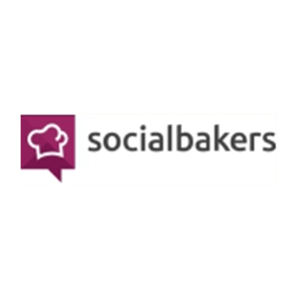 We have been working with RT for many years. Their willing and knowledgeable team has been really helpful to us in providing high-quality and professional Accounting, Tax, Audit, and Payroll services. We are happy to recommend them
Lucie Kožíšková – Accounting Specialist, Socialbakers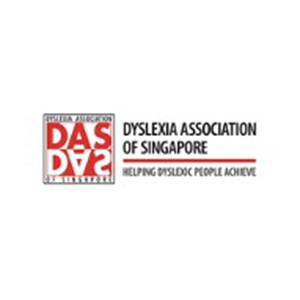 RT LLP has been appointed as the independent auditor of Dyslexia Associate of Singapore (DAS) since 2006. Throughout the years, RT has always carried out its work diligently, with members of their audit team conducting the audit in a professional and dedicated manner.
They have ensured reporting deadlines are met, and have shared openly with DAS Executive committee members and DAS management their findings and recommendations on improvements.
Lee Siang, Chief Executive Officer
RT service team was able to accomplish our needs quickly and with an outstanding degree of professionalism. We have been in contact with Jessie Goh who assisted us in a timely manner and provided good induction to labour law and practice in Singapore, as well as assistance in managing working permits. It is our first experience to set up a subsidiary in Asia and we were extremely impressed by the quality of the support, which completely satisfied our needs."
Paolo Matarazzo, Chief Financial Officer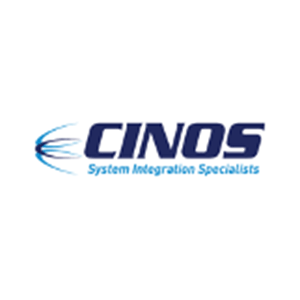 RT LLP have been engaged as our supplier of payroll services effective from April 2013. During our partnership RT LLP have consistently provided the highest standard of delivery of a first class service covering all aspects of payroll & HR requirements. RT LLP personnel are always courteous, helpful and professional. On occasion the needs of our business requires response at short notice and our payroll contact Jessie has always been able to fulfil our specifications. Great team and I would have no hesitation in recommending their services."
Johanna Guest, Operations Manager
As the national accountancy body, the Institute of Singapore Chartered Accountants has been supporting the accountancy profession's internationalisation efforts. RT's expansion into ASEAN and transformation into a regional network is heartening. This is an encouraging example for accounting firms that aspire to enter regional markets. With the formation of the Asean Economic Community, and the anticipated increase of cross-border trade in the region, there will be even more growth opportunities for the profession. We encourage firms to leverage these opportunities for expansion and internationalisation, as Singapore works towards its vision to be a globally recognised accountancy hub."
Mr Lee Fook Chiew, Chief Executive Officer
RT ASEAN, Singapore, is one of the founding members of RT ASEAN International – the first Singapore branded regional network of Accounting and Multi-disciplinary professionals across the ASEAN region and beyond.